As Seen On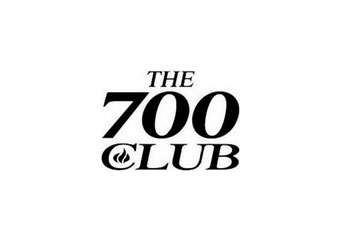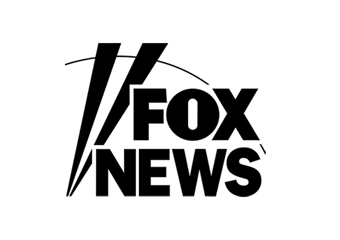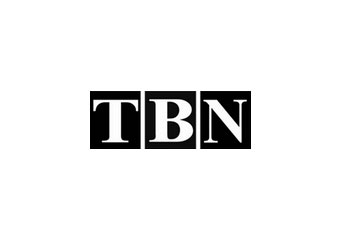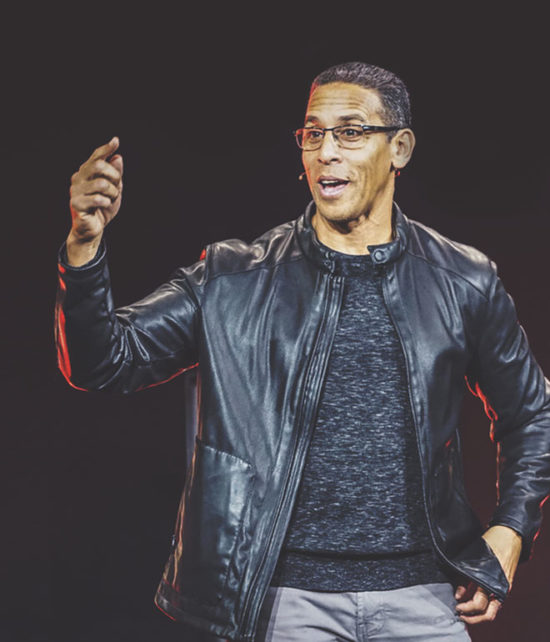 Who is Miles?
Miles McPherson is the pastor of the Rock Church in San Diego, former defensive back for the San Diego Chargers, author, actor, motivational speaker, and founder of DoSomethingChurch.org. Miles is a unifier who makes the hope of the gospel real, relevant, and accessible, to empower people to make a difference in the world.
Learn About Miles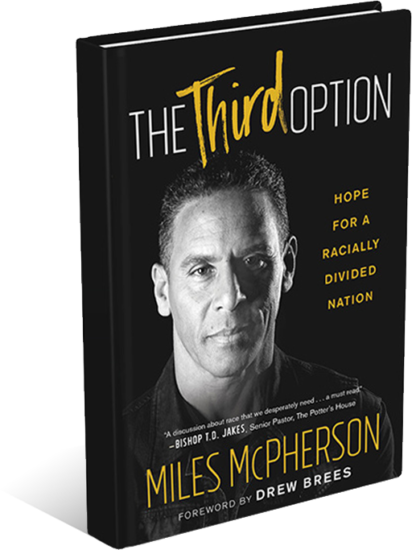 The Third Option
The time has come to engage over racial tension. Both inside and outside the church, it is a topic widely recognized, yet rarely acknowledged. It's time for us to rise above the issues that divide us and be part of something bigger.
The Third Option: Hope for a Racially Divided Nation, offers guidance on this issue, by identifying the cultural influences that shape our attitudes on race, and explaining why we must honor the priceless value of God's image in all people.
The Third Option Similarity Training
The Third Option Similarity Training is designed to focus our attention on our similarities, rather than our differences, and to help us develop honoring relationships with those of different racial and ethnic backgrounds.
Start Your Journey
Impact
As part of the Rock Church, Miles has led over 1.8 million people to Christ, spoken across the country and led the community outreach efforts of the church.
600+
Miles' Speaking Engagements